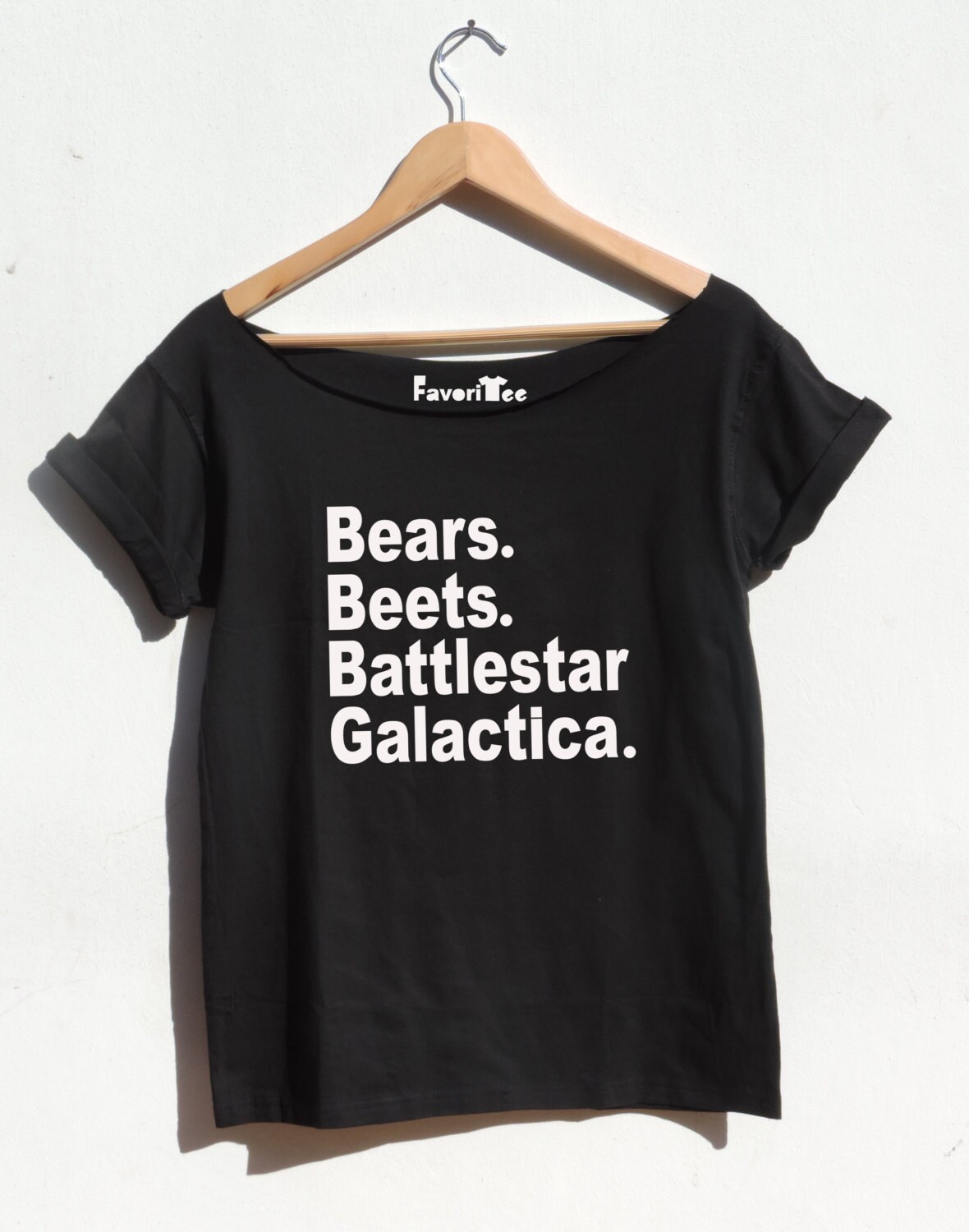 I'm a big fan of Pinterest, but it can be difficult to get in to at first. Luckily Hayley shared this post with five tips for Pinterest success which is a great read for any Pinterest users, new or old.
I love a good night in, so Rebecca's post about having the best night in was a winner for me.
Living with other people can be difficult, and Anjalee totally nailed it with her house sharing problems.
For the first time in years I'm not taking my DSLR away with me when I go on holiday next week, so I'll be making the most of my phone with these 10 tips for taking great phone photos.
Blogger envy is an all too real thing, and Tasha's post helped me realise I'm not the only one who feels that way sometimes.
Dee is coming up to her first full year of blogging which is amazing, and she shared these really useful tips for your first year of blogging which I think are important to remember no matter how long you've been blogging for.
I have a wishlist of "investment pieces" the length of my arm, so I'm going to start putting Michelle's tips for saving up for big things in to practice to help me!
Beth shared some really easy ways to customise the standard Blogger template that can go a long way to making your blog look more professional without splashing out on a fancy design.
It can be hard to avoid negativity in your life, but Jemma's post about avoiding negativity in the blogging world is a really great read.
Everyone loves getting comments, right? Amber has shared some ways to get people to comment on your blog posts.